2022 BRZ
208 payments starting from
$93**
per week, taxes not included
Suggested retail price of
$31,576
Freight, preparation and administrative fees included, taxes extra
Down payment of $0. The total amount required before the leasing period is $106.93 (taxes included). Lease based on a maximum of 20,000 km/year with excess charged at $0.10/km. See our legal section for more details.
Technology
The optimal sports car drivetrain is given a boost here by the choice of two performance-oriented transmissions. Both the 6-speed Manual Transmission (6MT) and 6-speed Automatic Transmission (6AT) have been completely reengineered on the all-new BRZ. The goal was to better transfer the increased power to the rear wheels, ensuring a smooth, seamless and quick driving experience. The transmissions are also ideally positioned and mounted low in the chassis to ensure near-perfect weight distribution and a lower centre of gravity overall.
Interior
Welcome to the home office—the entirely redesigned passenger cabin of the all-new Subaru BRZ, everything studied, analyzed and enhanced to generate more engagement and more excitement. All the controls are strategically positioned for fast access, the leather steering wheel is designed for maximum grip, the redesigned and lighter sport seats are carefully sculpted for increased support in the corners, and the all-new LCD information panel is ergonomically engineered for instant recognition and improved legibility.
Safety
For the first time ever, all BRZ models with the automatic transmission feature this award-winning active safety system as standard equipment. EyeSight® utilizes two cameras mounted on the windshield to monitor activity on the road ahead, help identify potential danger and provide assistance when needed most. The system features several different types of active assistance in one, including Pre-Collision Braking, Pre-Collision Brake Assist, Pre-Collision Throttle Management, Adaptive Cruise Control, Lane Departure Warning, Lane Sway Warning and Lead Vehicle Start Alert.
Québec Subaru Confidence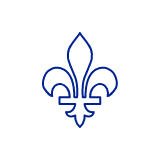 Local Dealerships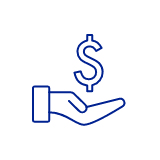 Personalized Offers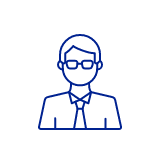 Expert Advice
The all-new 2022 BRZ.
Ignite your drive.