The world famous SUBARU BOXER® engine
SHARPER HANDLING
The low center of gravity improves cornering stability, which contributes to a more comfortable and responsive handling, as well as an improved avoidance capability.
SMOOTHER ACCELERATIONS
This type of motor is compact, light and symmetrically positioned low in the chassis, to ensure a more fluid and direct power production.
Subaru EyeSight®: Safety is always in focus
ADAPTATIVE CRUISE CONTROL
The adaptive cruise control maintains a programmed speed as well as a safe distance from the lead vehicle. This function can also immobilize your vehicle completely and then return it to the programmed parameters when traffic resumes.
PRE-COLLISION BRAKING
Pre-collision braking helps to gradually slow or stop the car completely when it sees a panic braking situation unfolding ahead of you.
Advanced frame : Strength and safety
ENGINEERED TO SURPASS INDUSTRY-LEADING SAFETY STANDARDS
The Subaru Ring-Shaped Reinforcement Frame positions the pillars, body-side frames and floor cross-members in a ring-like layout linked together to form a super-strong protective safety cell. This proprietary design incorporates high-tensile strength steel to provide high-impact protection and a front crumple zone that diverts energy away from the passenger compartment.
Subaru Quebec Pledge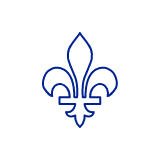 27 Dealers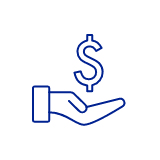 Personalized Offers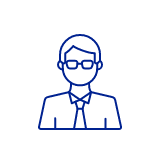 Expert Advice
Request a quote
Get an estimate now! A simple price request, without pressure or commitment.
Book a test drive
Take the next step and try a 2022 Subaru.