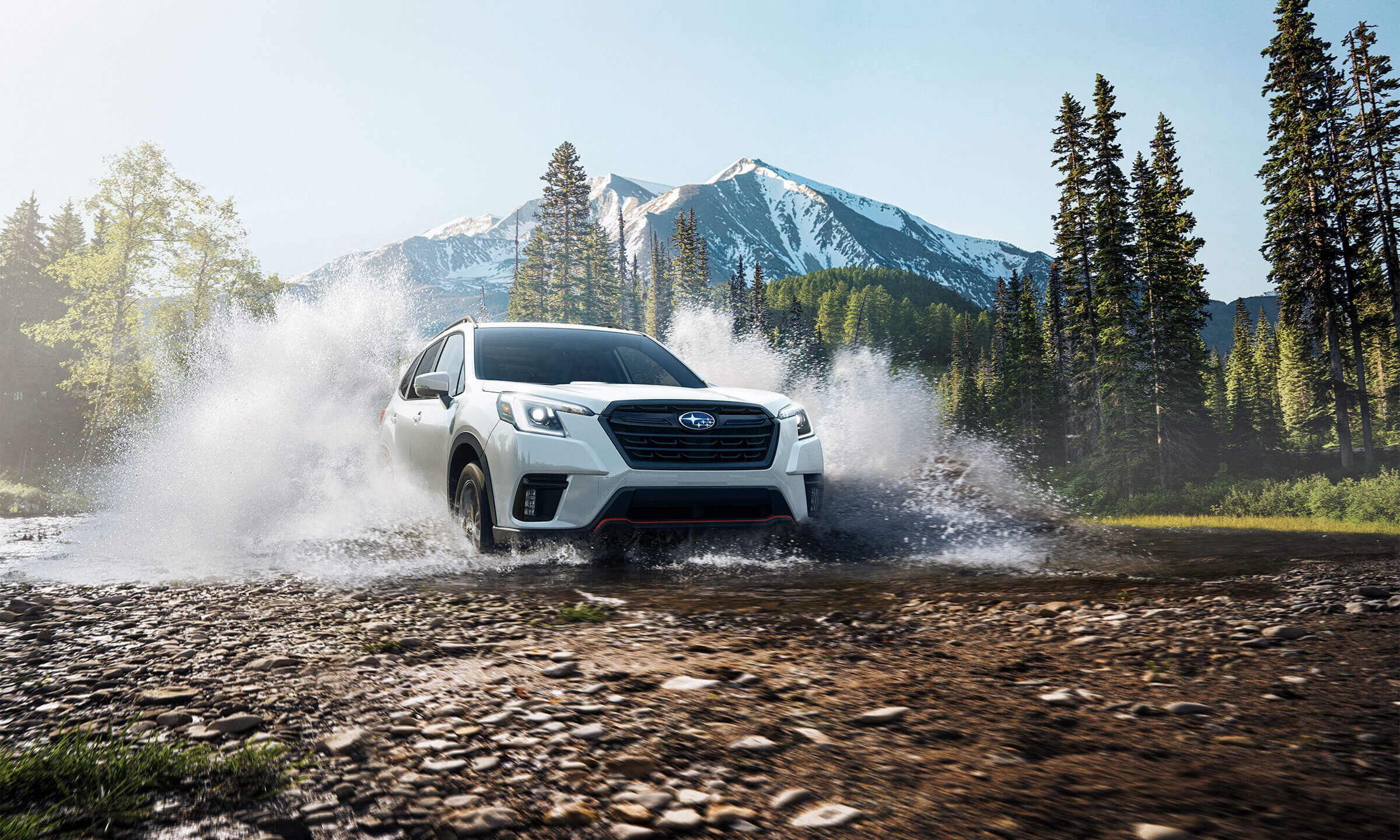 The world-famous SUBARU BOXER® engine
Sharper Handling
The low centre of gravity improves stability in the corners, contributing to a more comfortable ride, more responsive handling and greater accident avoidance capabilities.
Smoother Acceleration
This engine type is compact, lightweight and symmetrically positioned low in the chassis to create smoother and more direct power delivery.
Better Performance Efficiency
The pistons move side to side, an inherently better-balanced design, so they create less vibration, generate better performance, and ensure reduced wear and tear on moving parts.
Subaru EyeSight®: Safety is always in focus
Adaptative cruise control
The adaptive cruise control maintains a programmed speed as well as a safe distance from the lead vehicle. This function can also immobilize your vehicle completely and then return it to the programmed parameters when traffic resumes.
Pre-collision braking
Pre-collision braking helps to gradually slow or stop the car completely when it sees a panic braking situation unfolding ahead of you.
Advanced frame: Strength and safety
Engineered to surpass industry-leading safety standards
The Subaru Ring-Shaped Reinforcement Frame sees the pillars, body-side frames and floor cross-members positioned in a ring-like layout, all connected together to form a super-strong protective safety cell. This proprietary design incorporates high-tensile strength steel to provide high-impact protection and a front crumple zone that diverts energy away from the passenger compartment.
Subaru Quebec Pledge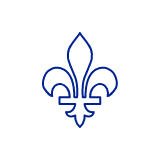 27 Dealers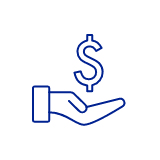 Personalized Offers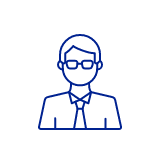 Expert Advice
Request a quote
Get an estimate now! A simple price request, without pressure or commitment.
Book a test drive
Take the next step and try a Subaru.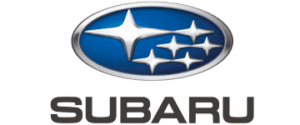 Privacy Overview
This website uses cookies so that we can provide you with the best user experience possible. Cookie information is stored in your browser and performs functions such as recognising you when you return to our website and helping our team to understand which sections of the website you find most interesting and useful.