2021 WRX
208 payments starting from
$86*
per week, taxes not included
Suggested retail price of
$32,076
Freight, preparation and administrative fees included, taxes extra
Down payment of $0. The total amount required before the leasing period is $98.88 (taxes included). Lease based on a maximum of 20,000 km/year with excess charged at $0.10/km. See our legal section for more details.
Technology
Available exclusively on the WRX, the Sport Lineartronic® automatic transmission combines with an all-wheel drive system with variable torque distribution that transmits slightly more power to the rear axle to provide a more sporty feeling. The transmission also features a redesigned selector lever, eight-speed manual mode and paddle shifters. To all this is added the SI-DRIVE® engine management technology allowing optimal control, to give a gearbox that combines exceptional performance with superior efficiency.
Interior
The 5.9-inch LCD display tracks the car's performance by presenting boost pressure, engine vacuum, and maximum pressure values in either analog or digital format. It also has an environmental performance assistant to monitor energy performance. At a glance you can see a host of additional information, such as time, temperature, safety and maintenance messages, and even reminders about birthdays. In addition, turning on the VDC allows the display of the car's stability parameters.
Safety
The WRX and WRX STI braking systems incorporate the latest advances in skid prevention, as well as other features that help improve safety. Thanks to its electronic distribution system, the braking force automatically regulates the distribution of effort between the front and the rear. In the event of emergency braking, an assistance device automatically generates additional immobilizing power. The WRX Sport-tech RS version is fitted with Brembo® high-performance brake discs with four-piston calipers at the front and two pistons at the rear, which reduce efficiency losses and improve power braking.
Québec Subaru Confidence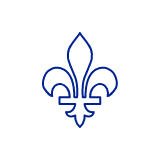 Local Dealerships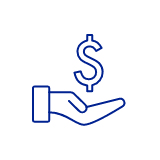 Personalized Offers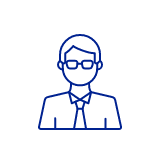 Expert Advice
The new 2021 Subaru WRX
Engineered to perform.