2020 BRZ
Suggested retail price of
$29,958
Freight, preparation and administrative fees included, taxes extra
Technology
The rear-wheel drive, ideal for a sports car, combines two sports transmissions to choose from. Both calibrated to provide a precise response, the 6-speed manual transmission
(6 MT) and the 6-speed automatic transmission (6AT) are compact and placed low in the chassis, which ensures optimal mass distribution. You can't go wrong, they are two very valid choices.
Interior
The low profile of the sports seats contributes to the low center of gravity of the BRZ and reinforces the feeling of communion of the driver with the road. The ergonomic seat design provides excellent support in dynamic turns and increased comfort during longer journeys. Finally, the seats are covered with premium fabric in the entry-level version, and are upholstered in leather and Alcantara® on the Sport-tech and Sport-tech RS versions.
Safety
The Vehicle Stability Control (VSC) system standard on all vehicles uses a series of sensors to analyze steering and brake signals as well as the yaw angle continuously. The VSC offers the driver four settings in TRACK mode to choose from, as well as the possibility of deactivating the traction control. This technology makes it possible to adapt the level of control according to conditions and, for those who wish, to push the limits of the vehicle.
Québec Subaru Confidence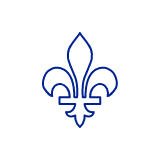 Local Dealerships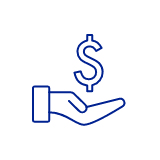 Personalized Offers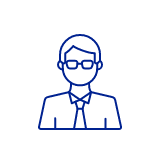 Expert Advice
The new 2020 BRZ.
Engineered to perform.
Designed to inspire.